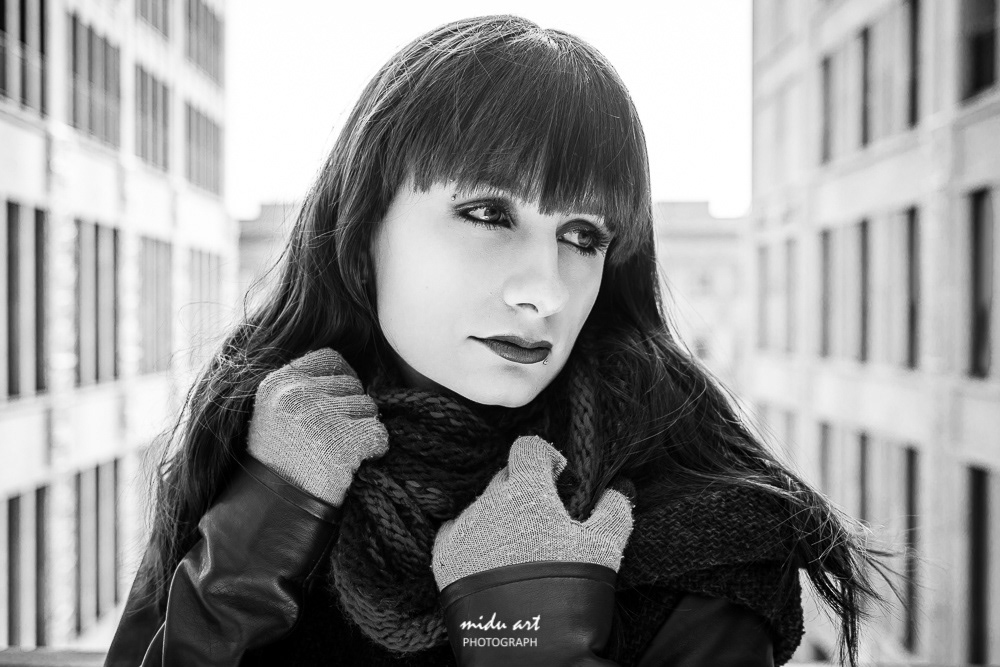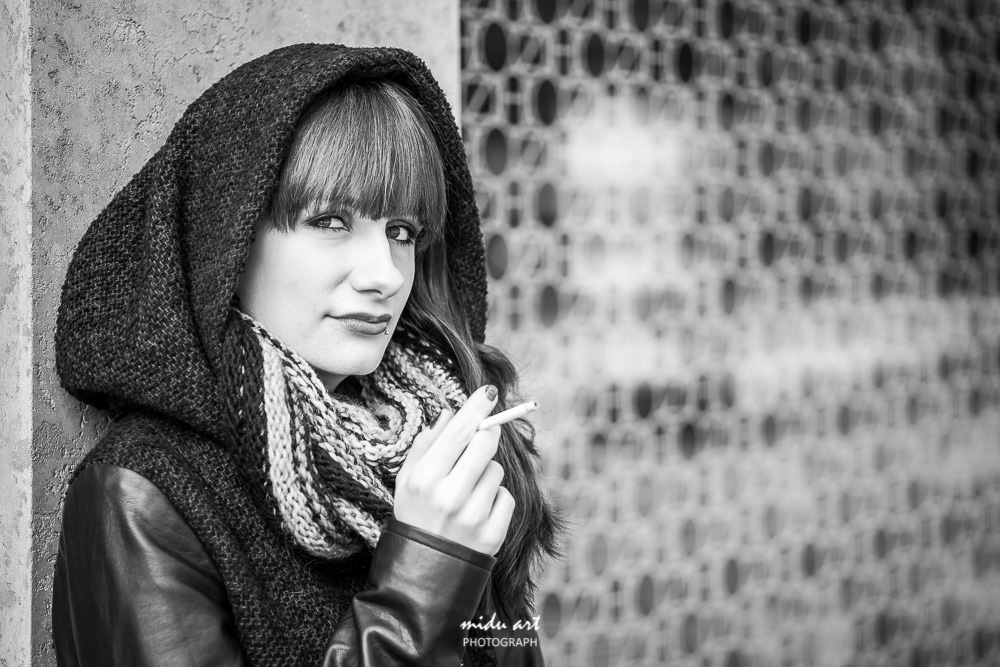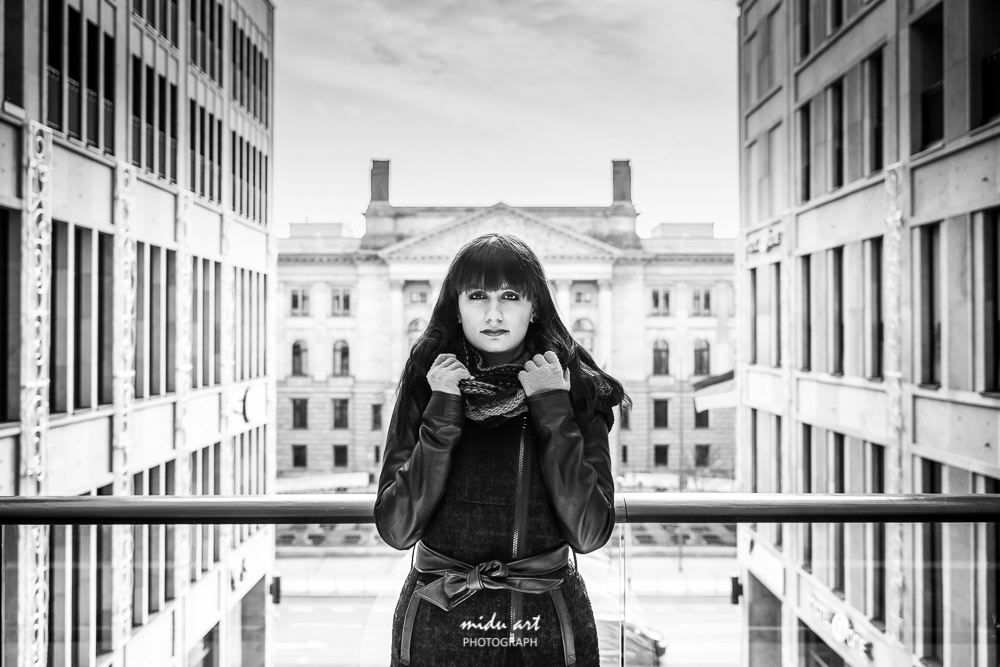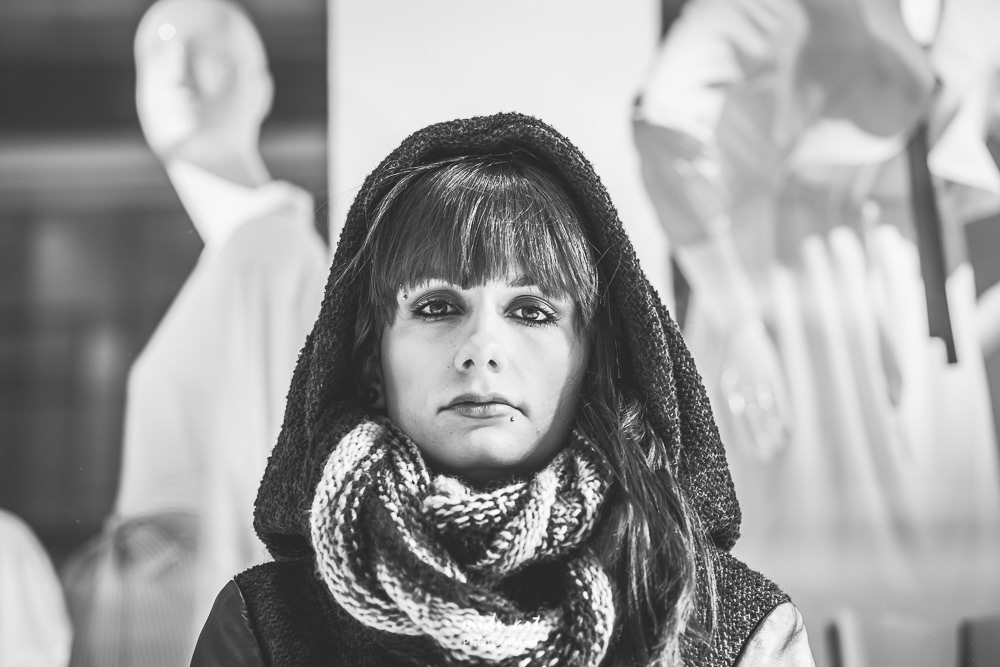 Germany - A fabulous home shooting with AIKO and midu.art photograph.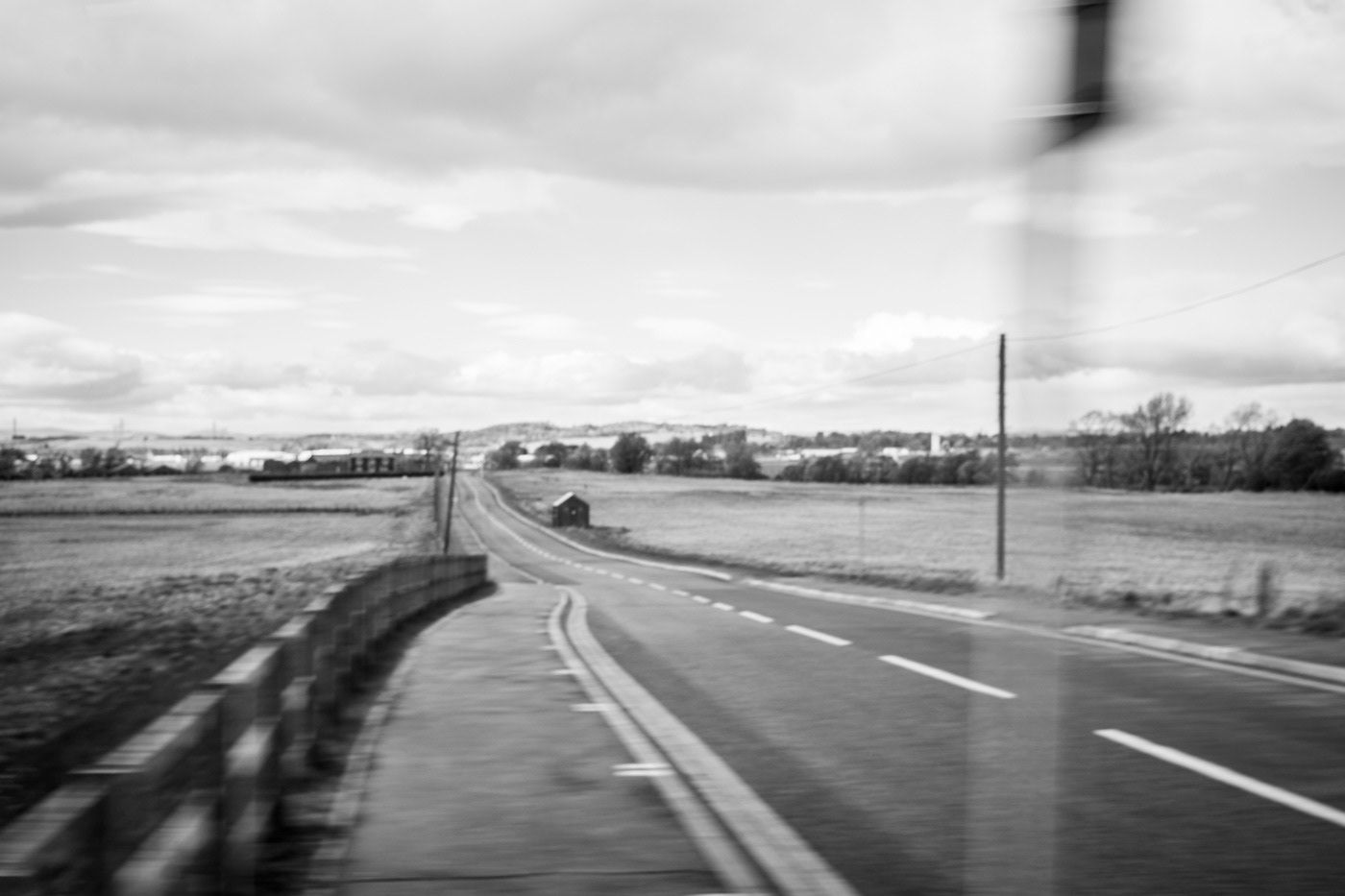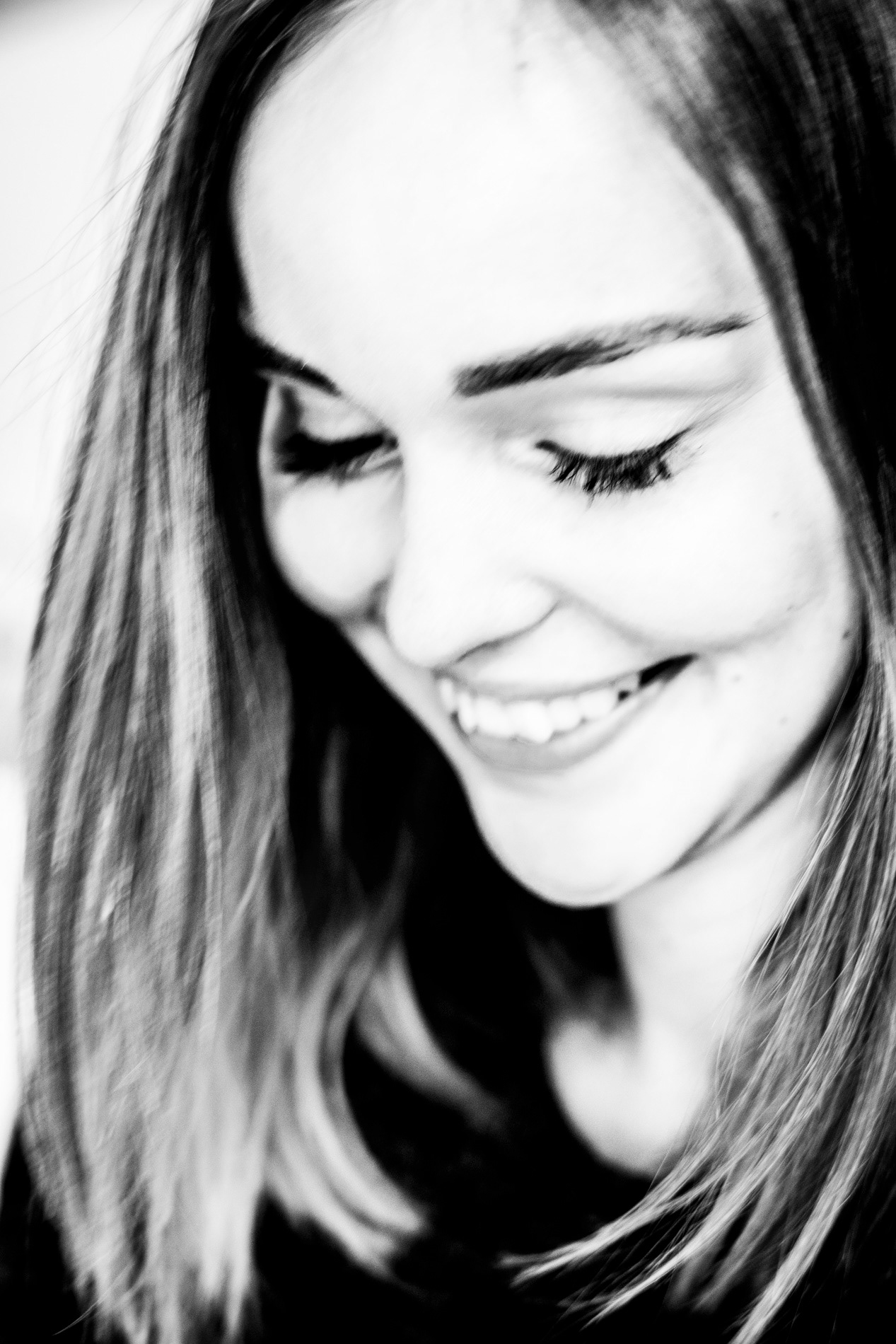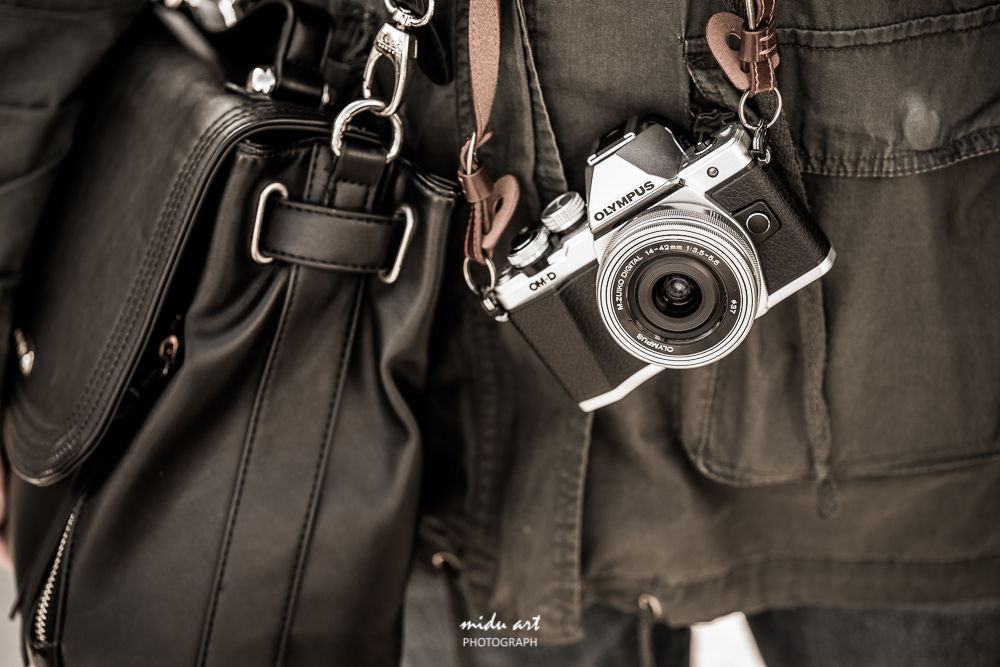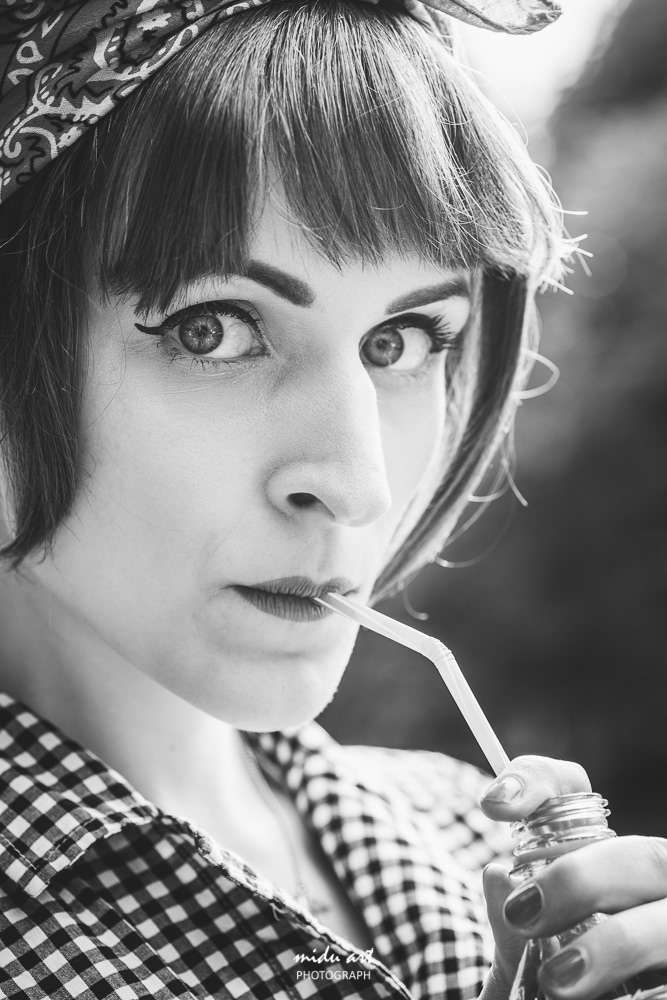 Colombia - What a beauty?! Thanks to VALERIA for this incredible photo shooting.
A great first day in Ibague (Colombia) for a midu.art shooting. Looking forward to have a second shooting with her.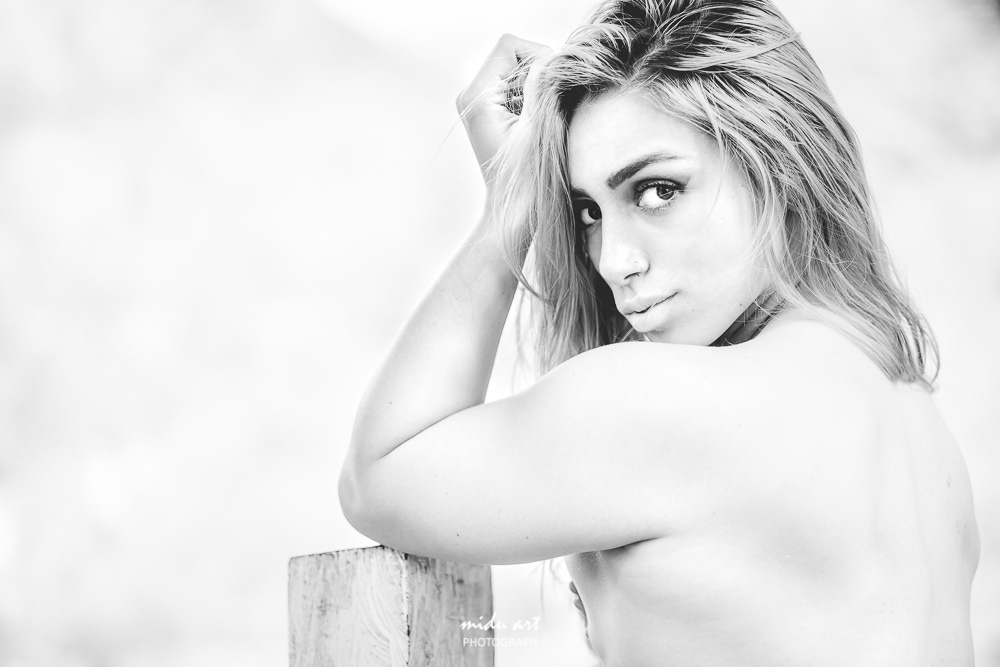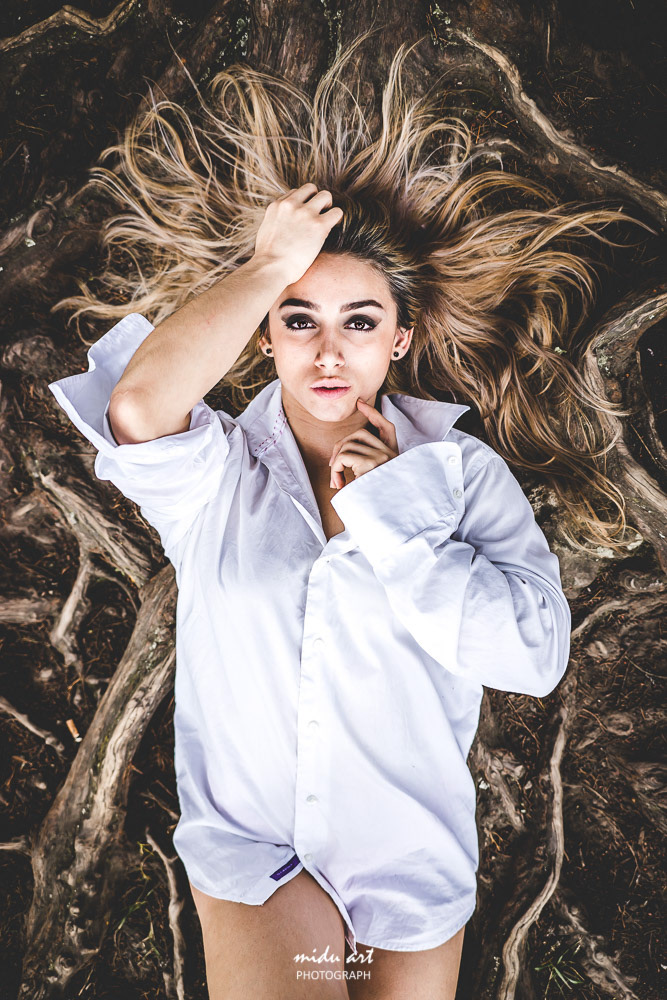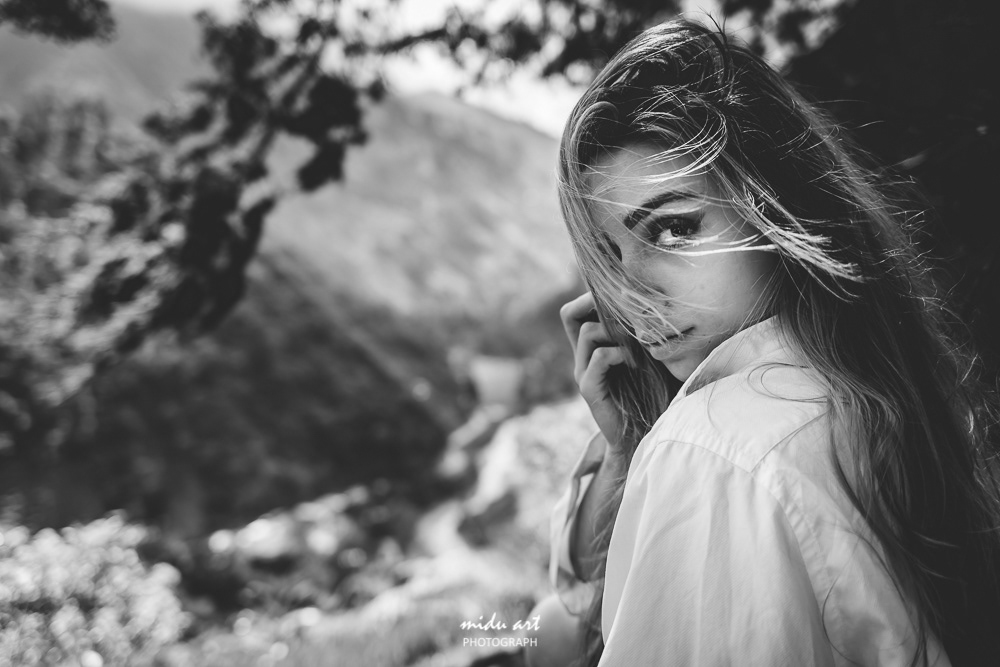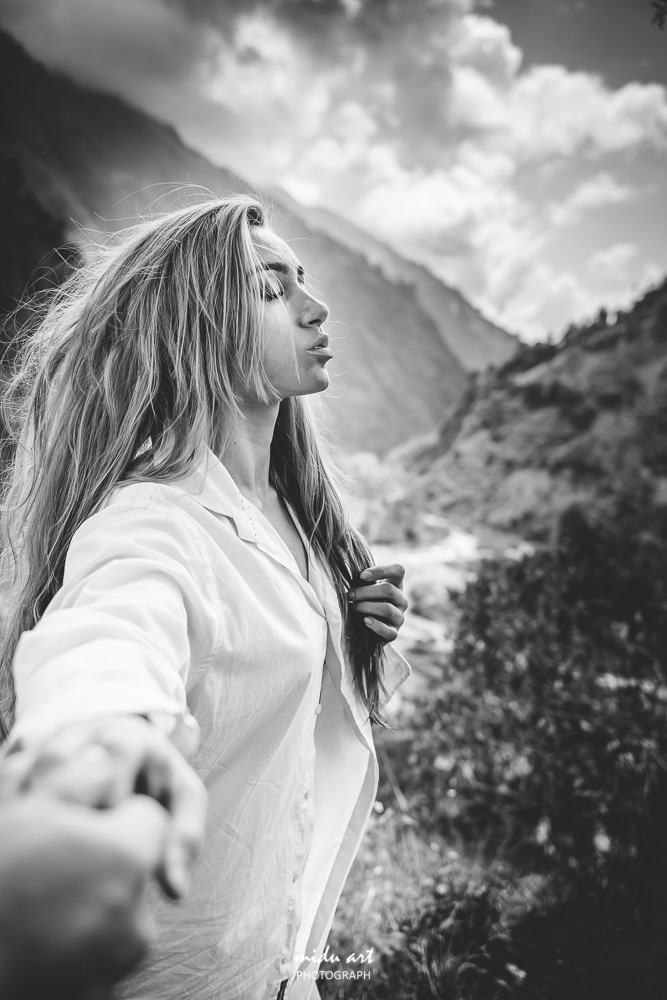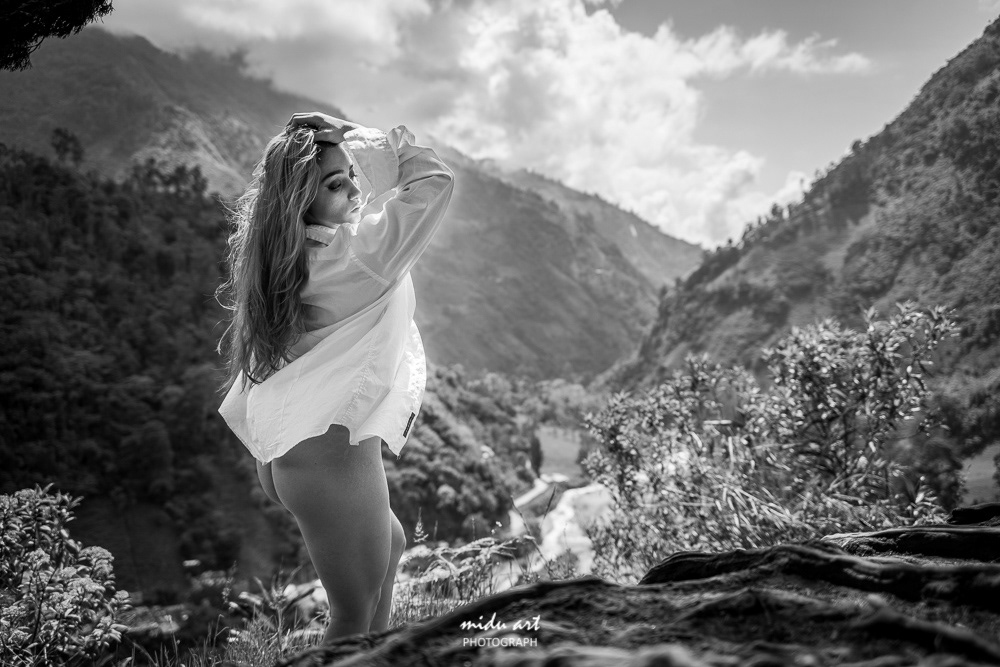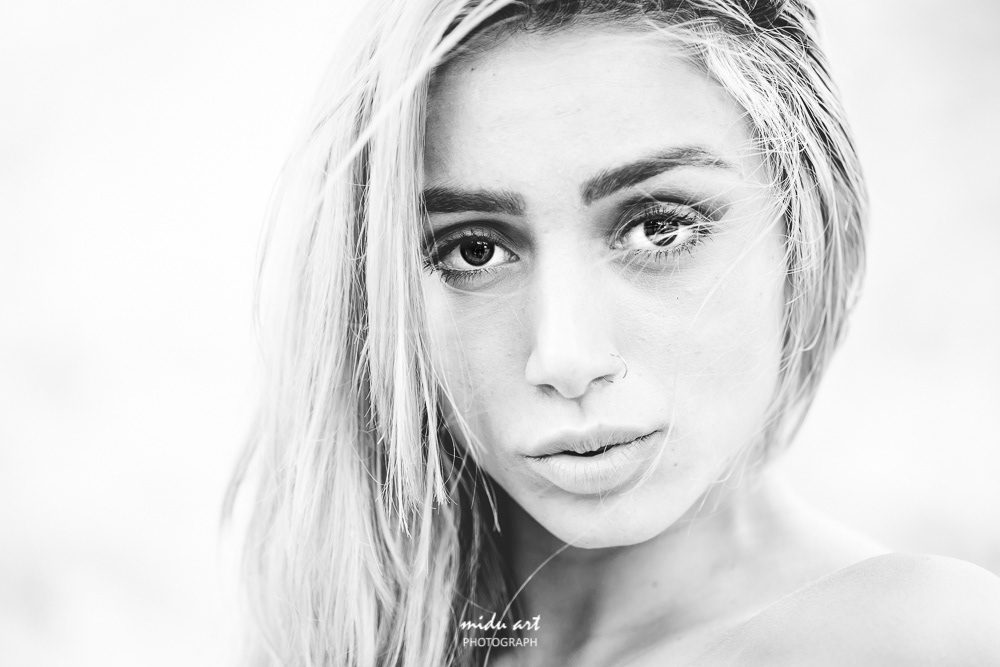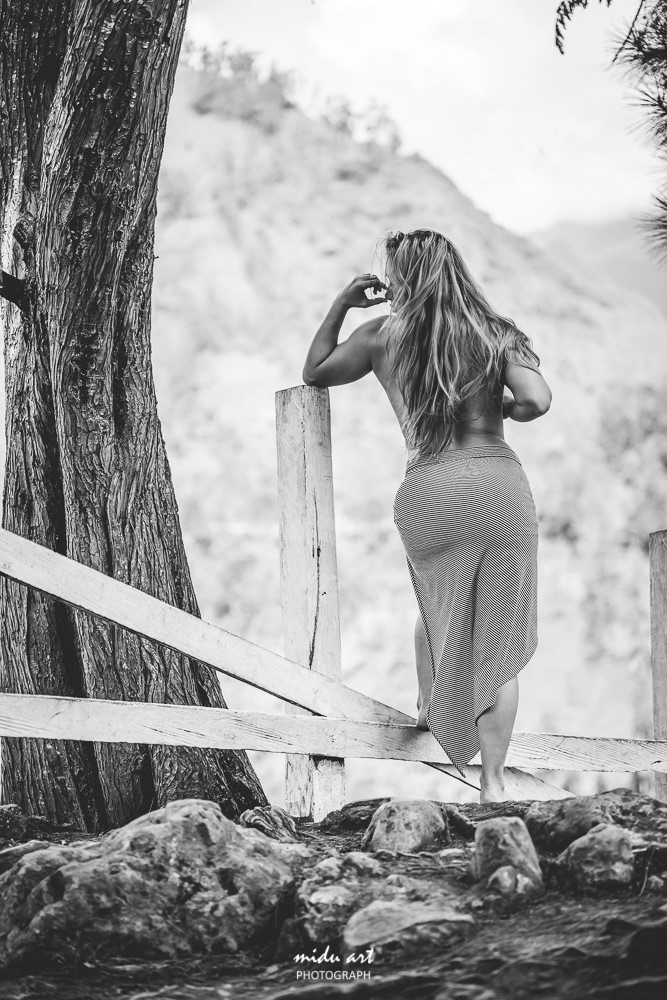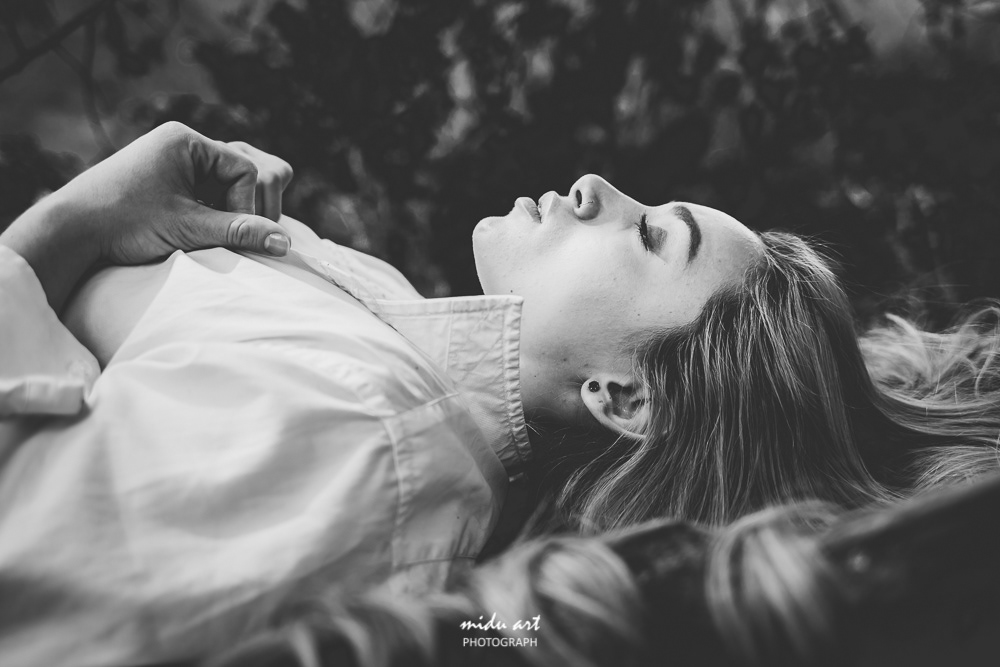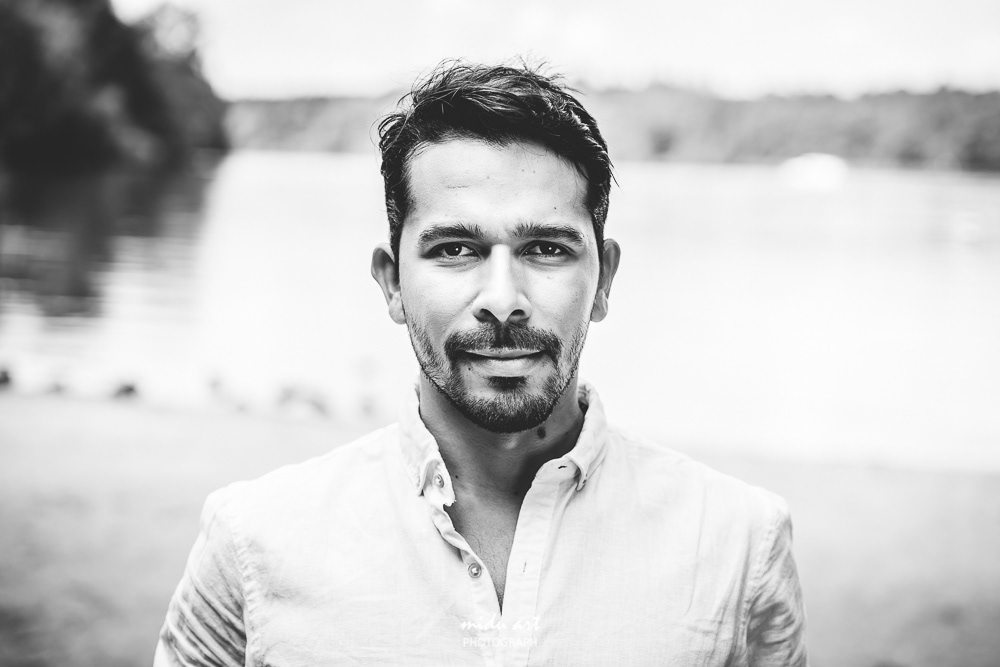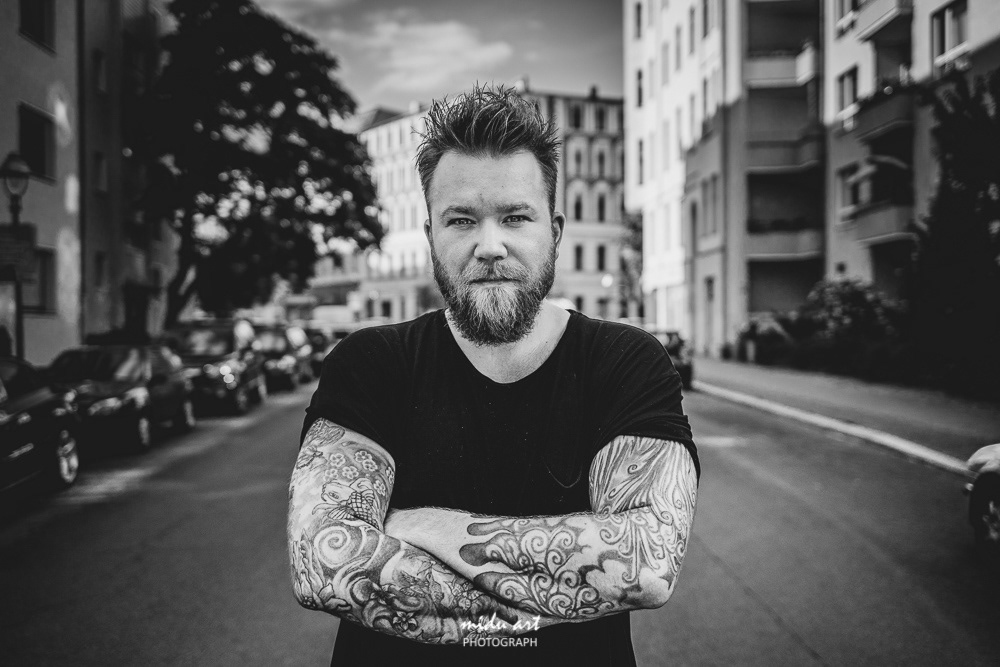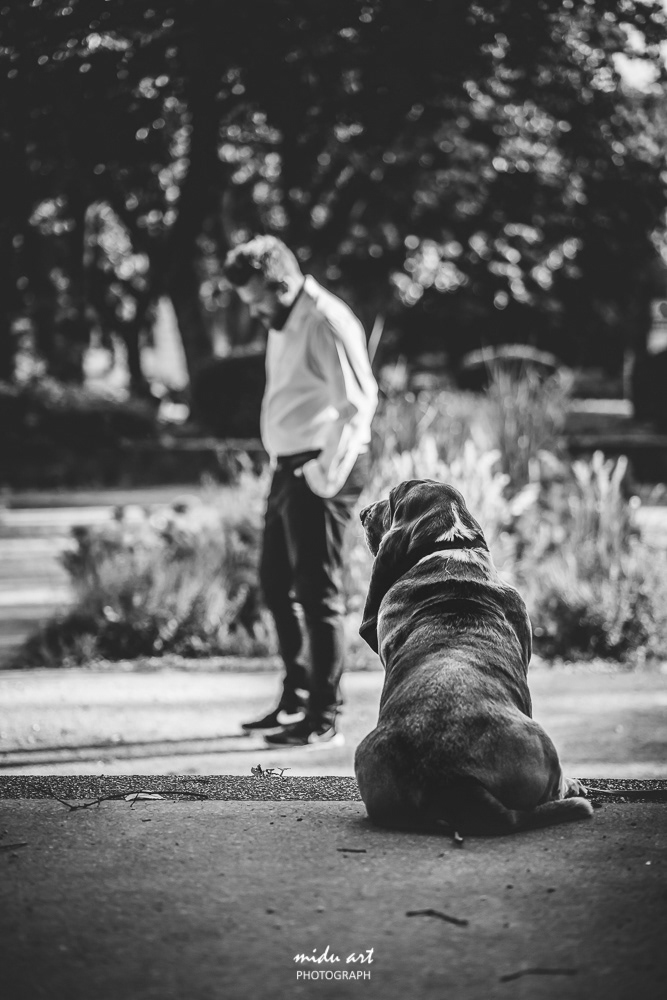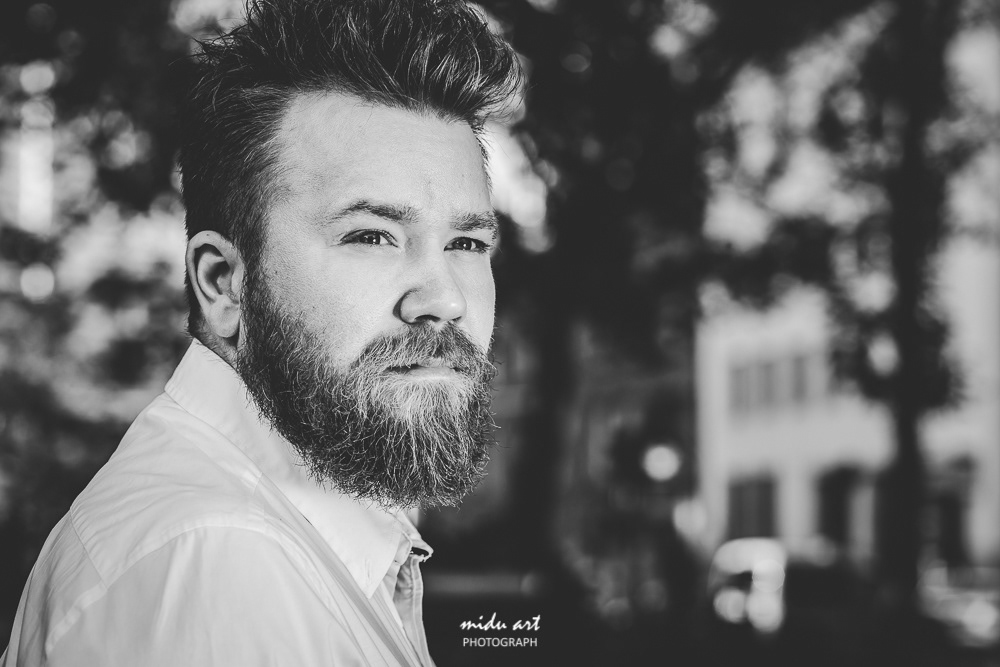 Germany - Midu.art photo shooting with PAULINA.
Such a great day for a street style Berlin shooting. The old streets of SCHEUNENVIERTEL are the best place to be.