Picture from above is from Fiji Island with ADRIAN and midu.art
After a crazy tuna fishing trip with a local fish man we took some shoots at the beach. Adrian is an amazing model and Mana Island was the perfect spot to stick around.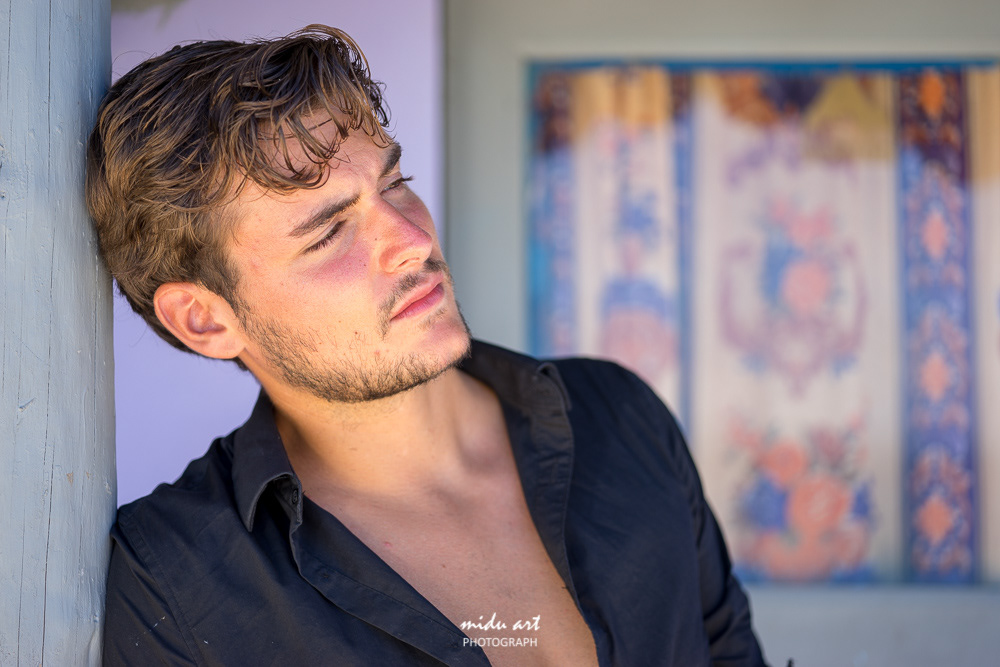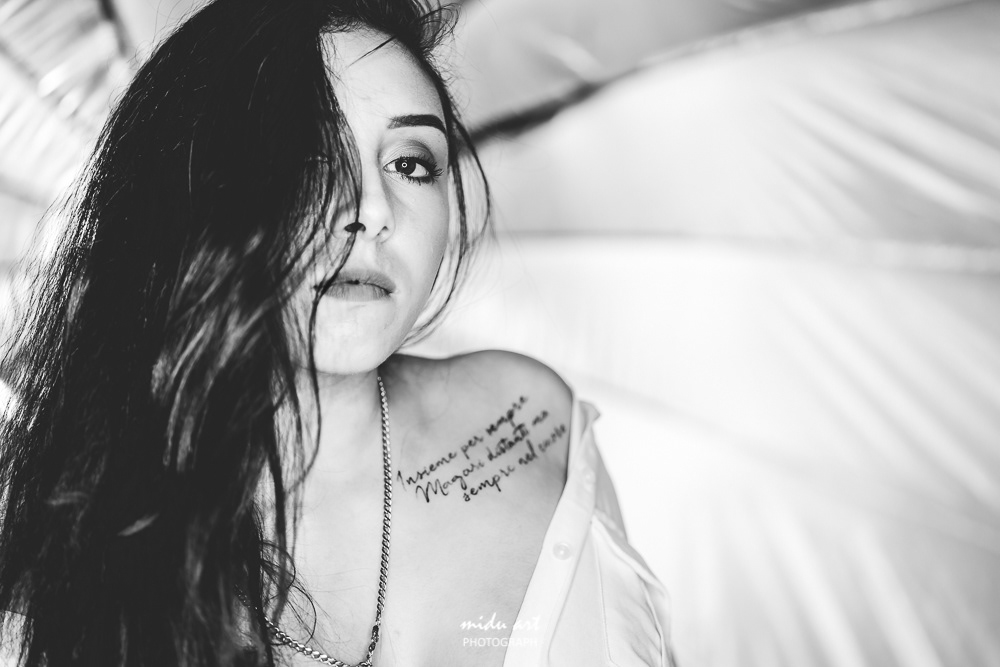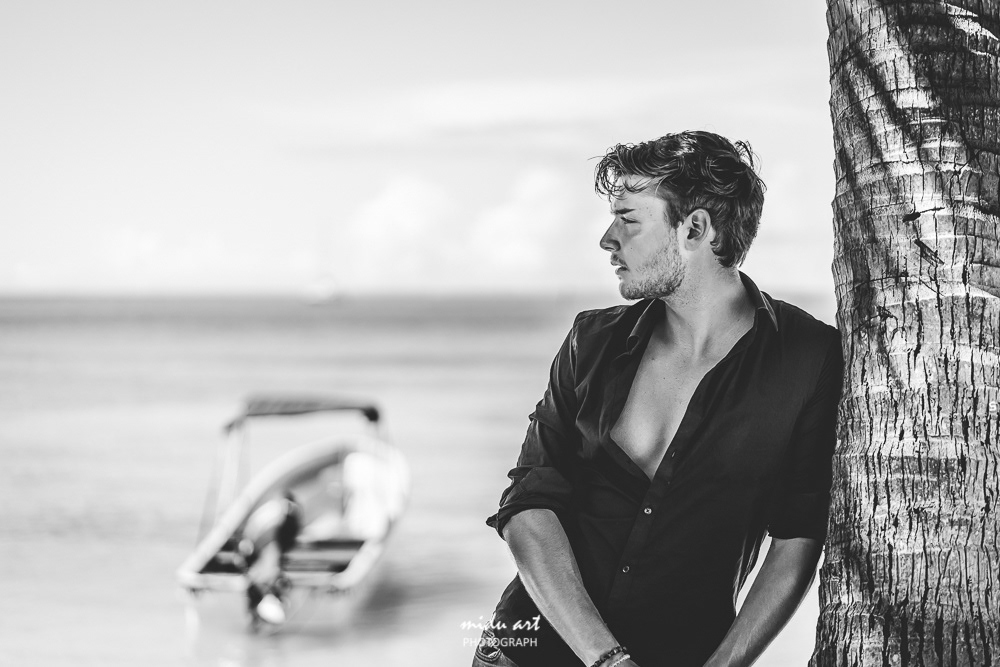 Australia - A special photography moment show the next photo.
Topic of the photo:

Violence in you - Everyone has violence in himself, but how you deal this?
History about the Krump dance is that they started in the violent districts. They started to show their impression and the violence in their dance movements.
I was glad to have the support from IAN and NADIAH as models and HANS as bodypaint artist.

From midu.art Photography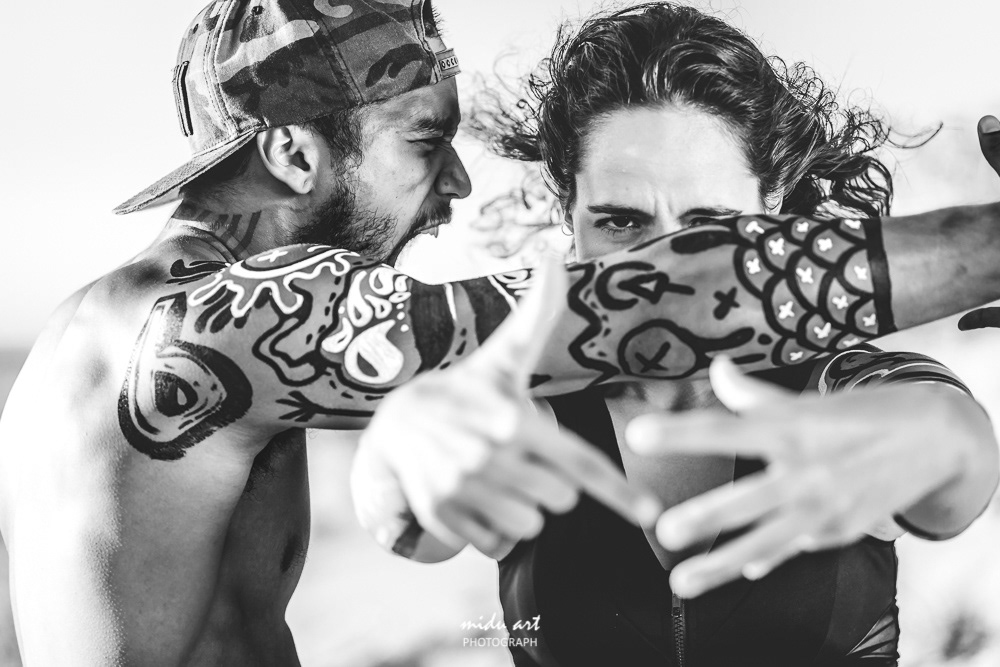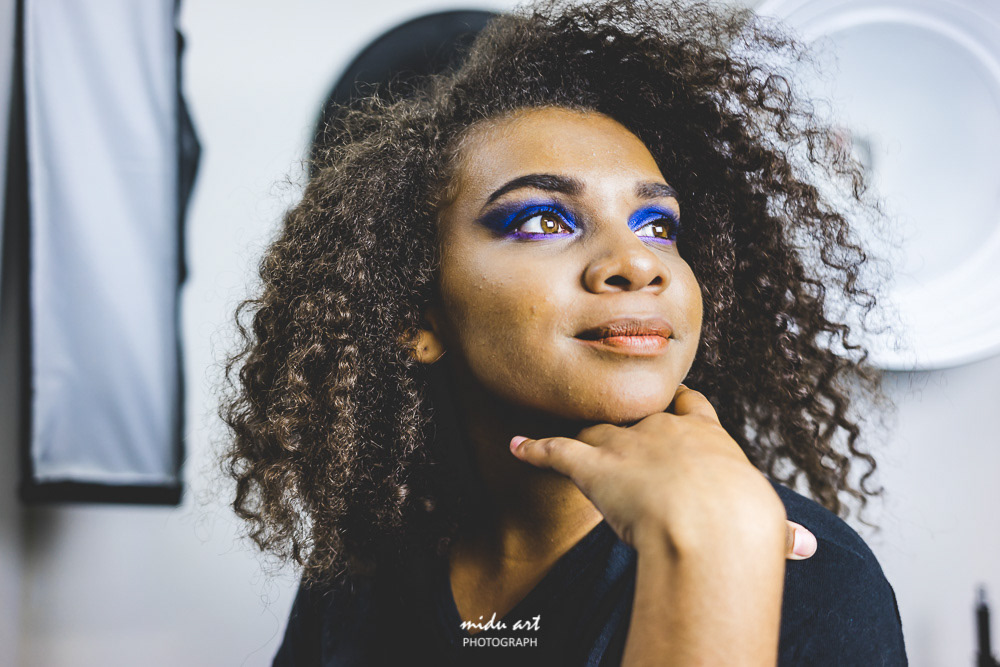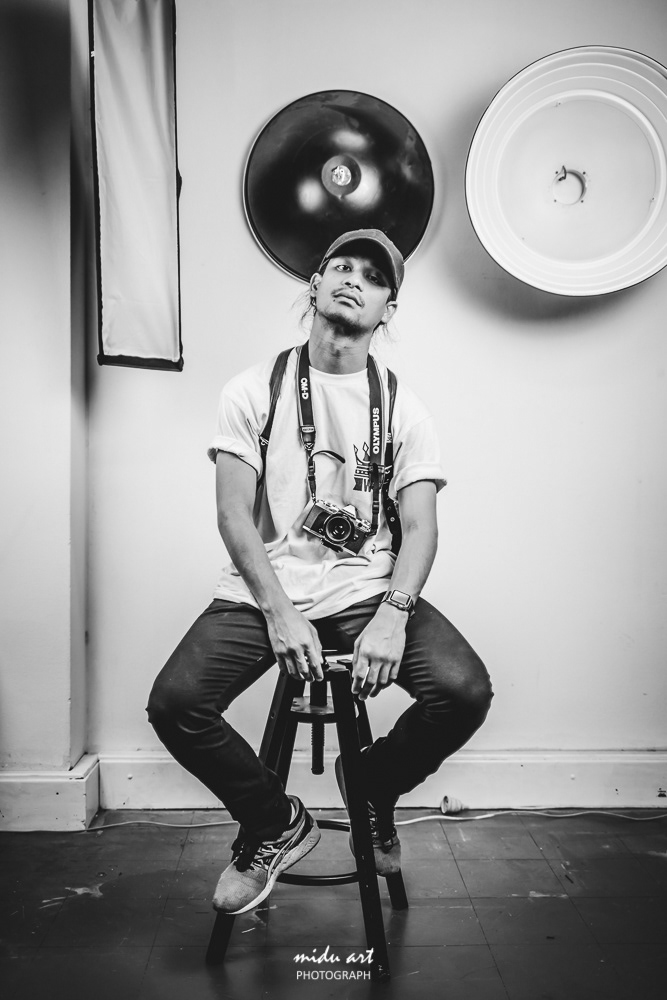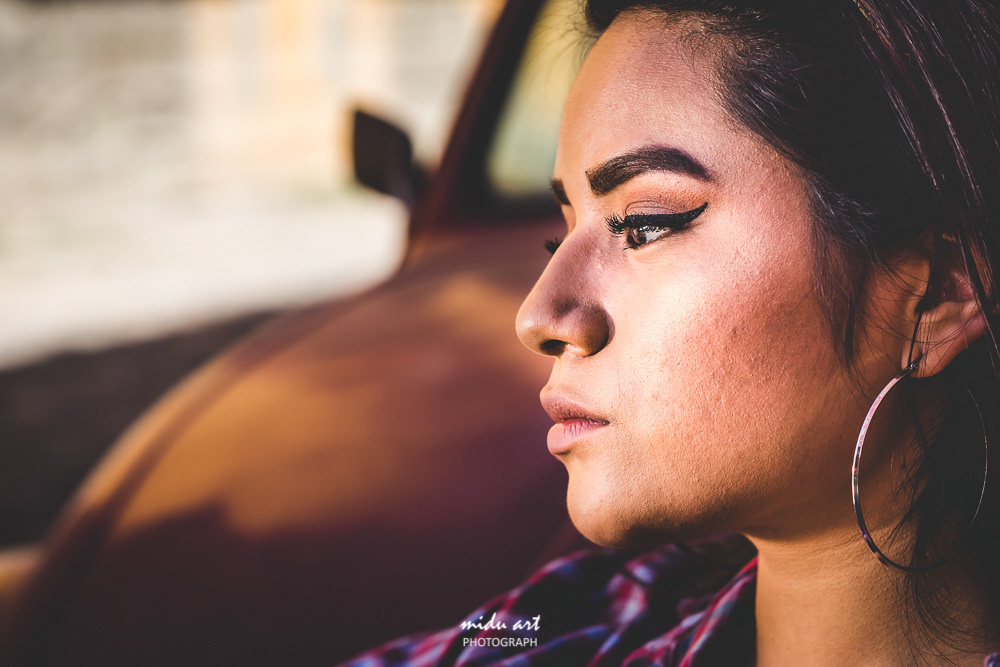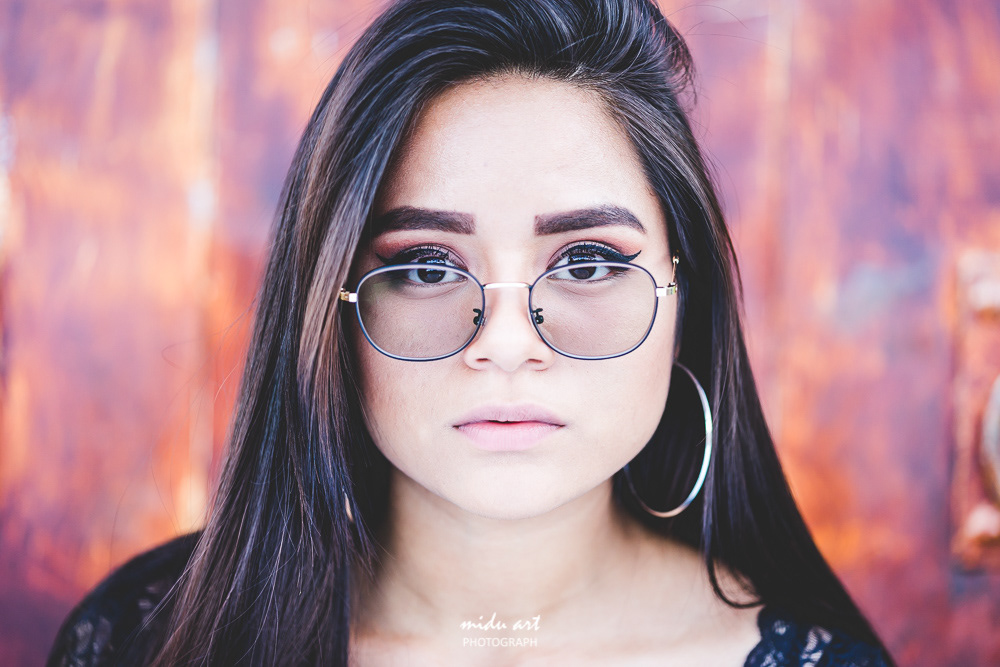 Mexico - Street style with DENNI, EDNA and midu.art photograph.
I am glad to have the chance to shoot with Denni in the streets of Oaxaca city. Fabolus light, wonderful VW Käfer and amazing posing.